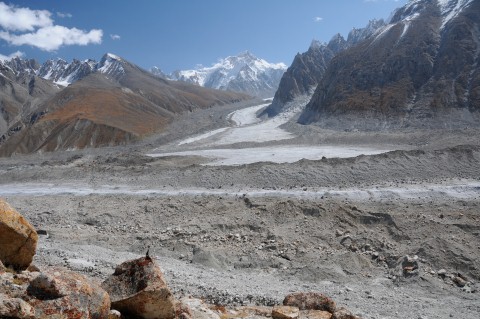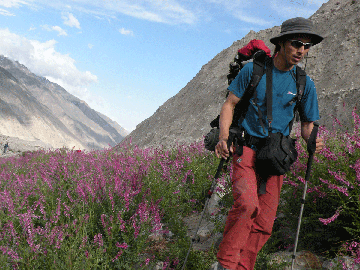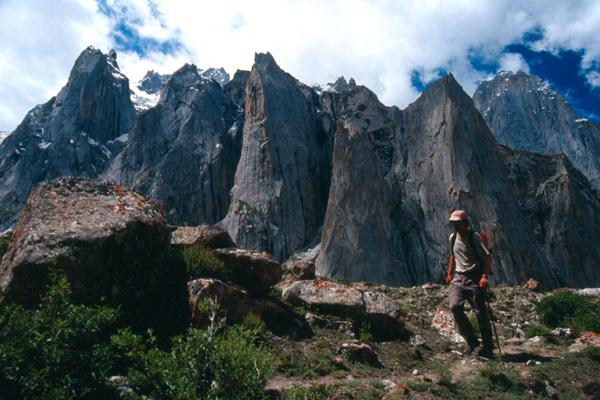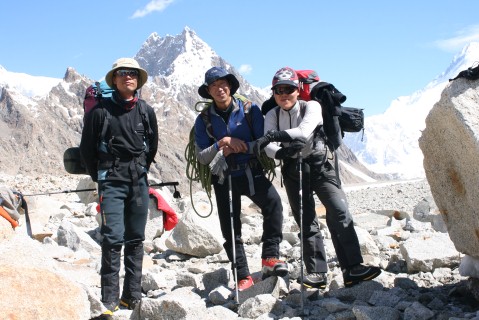 There is no place like Northern Region of Pakistan with a great assemblage of mighty peaks, splendid rocky pinnacles, awesome expanse of glaciers, panoramic passes and fascinating valleys, all combine together making it a dreamland for trekkers and nature lovers. 
Trekking is the supreme activity in Pakistan that is demanding but highly rewarded. Keeping in view, the cross section of taste and age, we have carefully selected some routes giving a romantic spirit to the trekkers. The routes are varying in level for different interest and age ranging from high passes-crossing to easy hiking in the exciting and alluring countryside. There are still several areas yet to be explored.
Along the Indus are many lovely valleys. These include Chilas Fairy Meadows, Gilgit, Hunza and Skardu-each one of them a world of beauty attracting tourists from all over the world year after year. Northern areas a mountainous region containing some of the world's most incredible scenery, a fascinating mixture of different ethnic populations, and some superb trekking and walking routes.
Pakistan is the meeting point of four of the world's greatest mountain ranges. Namely, the Himalayas, the Karakorum, the Hindukush and Pamirs. The different valleys of these mountain systems are connected with high passes and the upper stretches are filled with glaciers. It provides ample opportunities to the ventures of all ages and tastes to choose from strenuous, moderate and easy treks.
Skardu, known as "Heaven on Earth", nestles among some of the world's highest peaks. It encircles the heart shaped Kachura lake surrounded by fruit-laden orchards and flower-filled gardens. For the trekker there are numerous options, from easy day-hikes to demanding high altitude treks. Keeping in view the wide potential Blue Sky Expeditions selected some samples from all respectively.